I appreciated their creativity, talent, and flexibility. They not only translated my ideas into visuals, but also added value by telling the story in a much better style. Watching my project emerge from a different vantage point was impressive. The fast, friendly email communication between our teams made everything go smoothly.
Above all, we had fun.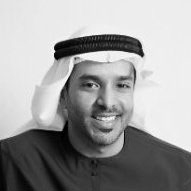 Fadel AlMheiri
Director
TENT PICTURES PRODUCTIONS
"I've been working with these guys for over 5 years now and it's not just because I like them. If you need the job to be done fast, stylish, in a great quality and with a smile, just call BluBlu Studios. It works for me."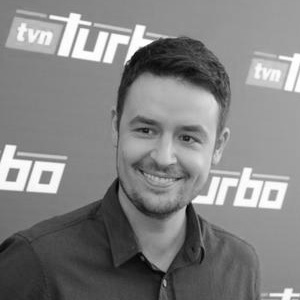 Kuba Klawiter
Producer, Klawiter Media
(Production House)
"Their professionalism is impressive. It was clear from the beginning that they've been doing this type of work for a long
time. They know the workflow very well. BluBlu Studios delivered the video before the deadline. Our communication was clear. We were given all the right questions, examples, and drafts.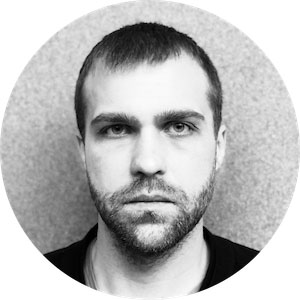 Tomas Meskauskas
CEO
RCS LT
They had the attention to really understand what were our objectives even on gaps that weren't literally explained by me. The resulting video had an effective impact at an investors' conference. The stakeholders were pleased with BluBlu Studios' method of managing tasks within a tight timeline.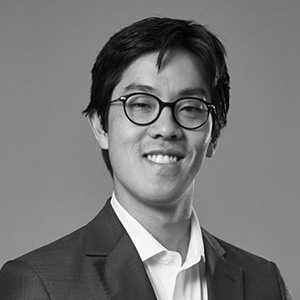 Andre Komatsu
COO
RPS Capital
"BluBlu Studios creates highly stylish and distinctive videos that stand out from the competition."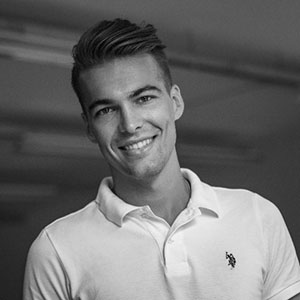 Vygandas Masilionis
Product Owner
Monetha
They were on time, on budget, and employed great communication throughout the process while bringing a level of creativity to our project that was second to none. I would not hesitate to engage with BluBlu on any future projects.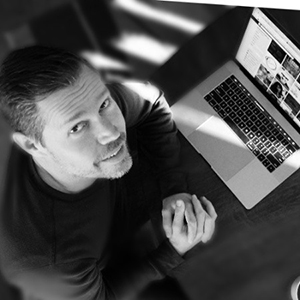 Karl Holzl
Creative Director,
Right Brain Design Group
BluBlu Studios delivered exceptional videos featuring original characters that have exceeded expectations.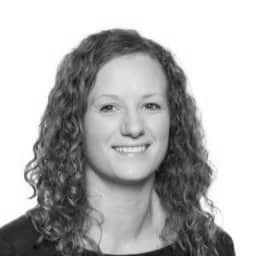 Linda Weber
Co-founder & CEO
Mindable Healt
"It is exciting when you work in Belgium with an unknown partner in Poland. However, it has become a very pleasant & effective experience. Blublu turned out to be well organized, flexible, reliable and creative.
I am really satisfied with the end result and
I will definitely work with them again if
I need an animated film again!"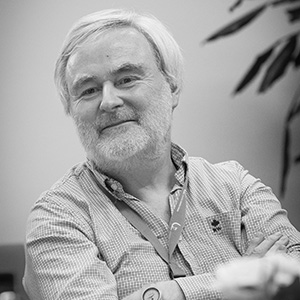 Edgard Eeckman
Scientific Researcher
Communication Sciences
Free University of Brussels
"BluBlu Studios, which is located on another side of the earth, brings us designs which are unique thanks to cultural differences with Japan. Their fresh and very imaginative work is always highly praised in Japan. Now I dream of working again with BluBlu and creating a moving picture book with them based on my own script."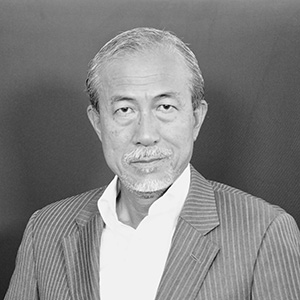 Tomizo Jinno
Executive Producer / Scriptwriter
CEO of Eizo Sekkei Co., Ltd.
"From the first contact I've had with BluBlu Studios, I've been amazed by how invested they are in the project. And it continues that way till the end. They're never happy to deliver anything but exceptional quality work that they can be proud of."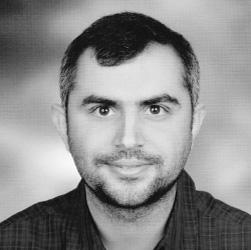 Bashar Abdullah
CEO
Skirimish.io & 7ojozat.com
"BluBlu is our one and the only partner who makes the most creative animations.
They always figure out the client's needs accurately. They deal with the requests of the Japanese clients who always have very high expectations for quality. Thanks to that, the customers' satisfaction level has increased significantly. We would love to continue to expand our business together with BluBlu."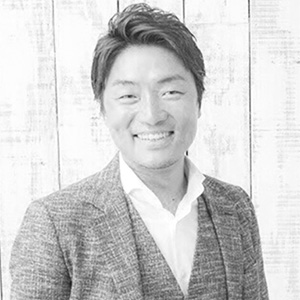 Daiki Nishimura
President & CEO
DHR group
Their professionalism and planning made a difference in the results. They were willing to go the extra mile for client satisfaction. We've seen
an increase in our conversion rate and we've received very positive feedback in our sales process. The communication is absolutely excellent and they're always really quick in responding and iterating on the project. We think that their style really differs from all standard work out there, it's really top-notch quality and design.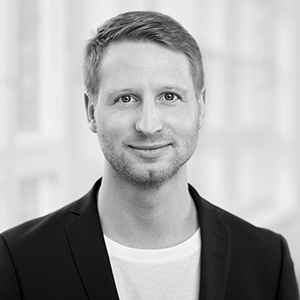 Marcel Schmid
Co-Founder / CMO
Flexperto