BluBlu Studios Featured by Clutch in Top 1000 Global Companies 2019
Our goal, here at BluBlu Studios, is to craft a compelling yet effective message for our clients through animation production. We prioritize the story of our clients in the entire project process, and ensure their satisfaction throughout their time working with us. After evaluation of multiple client reviews, we are honored to be recognized by Clutch as one of their Top 1000 Global Companies 2019.
Clutch is a B2B ratings and reviews platform that allows businesses to make informed decisions about past client experience before working with a solution provider. For a provider to increase rank within their field on Clutch, good reviews from clients are key. We feel fortunate that our clients have been more than satisfied working with us, as we currently have a 5.0 star average rating across 23 reviews. Below, you can see one of the many reviews on our profile that outlines the client experience when collaborating with us.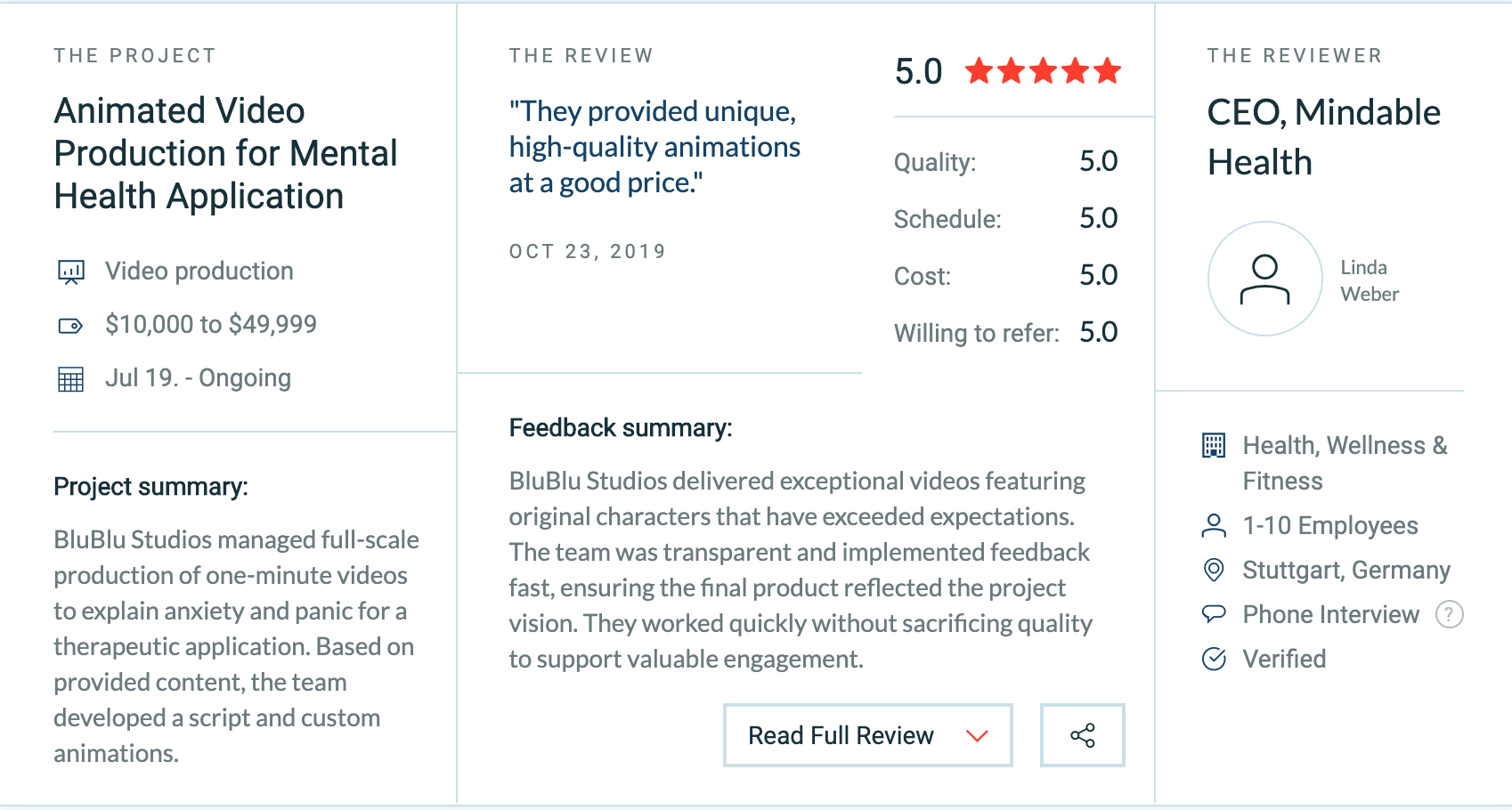 "This recognition is a clear sign for us that our approach to production of animated content pays off. High quality of our productions and customer service combined with maintaining good relations with our partners and coworkers has always been pivotal for BluBlu and if it's ever to change it will only be for the better." – said Jarek Nowak, Partner and Lead Producer
Outside of Clutch, we have also been listed as one of the top video production companies in Poland by Clutch's sister sites, The Manifest and Visual Objects. The Manifest is a company listing resource that allows companies to seek data-driven content to choose partners. On Visual Objects, businesses can locate project portfolios among the leading companies in each field to have a more transparent understanding of what a partnership could entail.
With generations growing more and more familiar with digital marketing, animation production is truly the next move in business storytelling in this digital era. With our expertise and creative processes, we want to help our clients use video production to propel their businesses to the next level. If you are interested in learning more about our work or would like to connect, please contact us!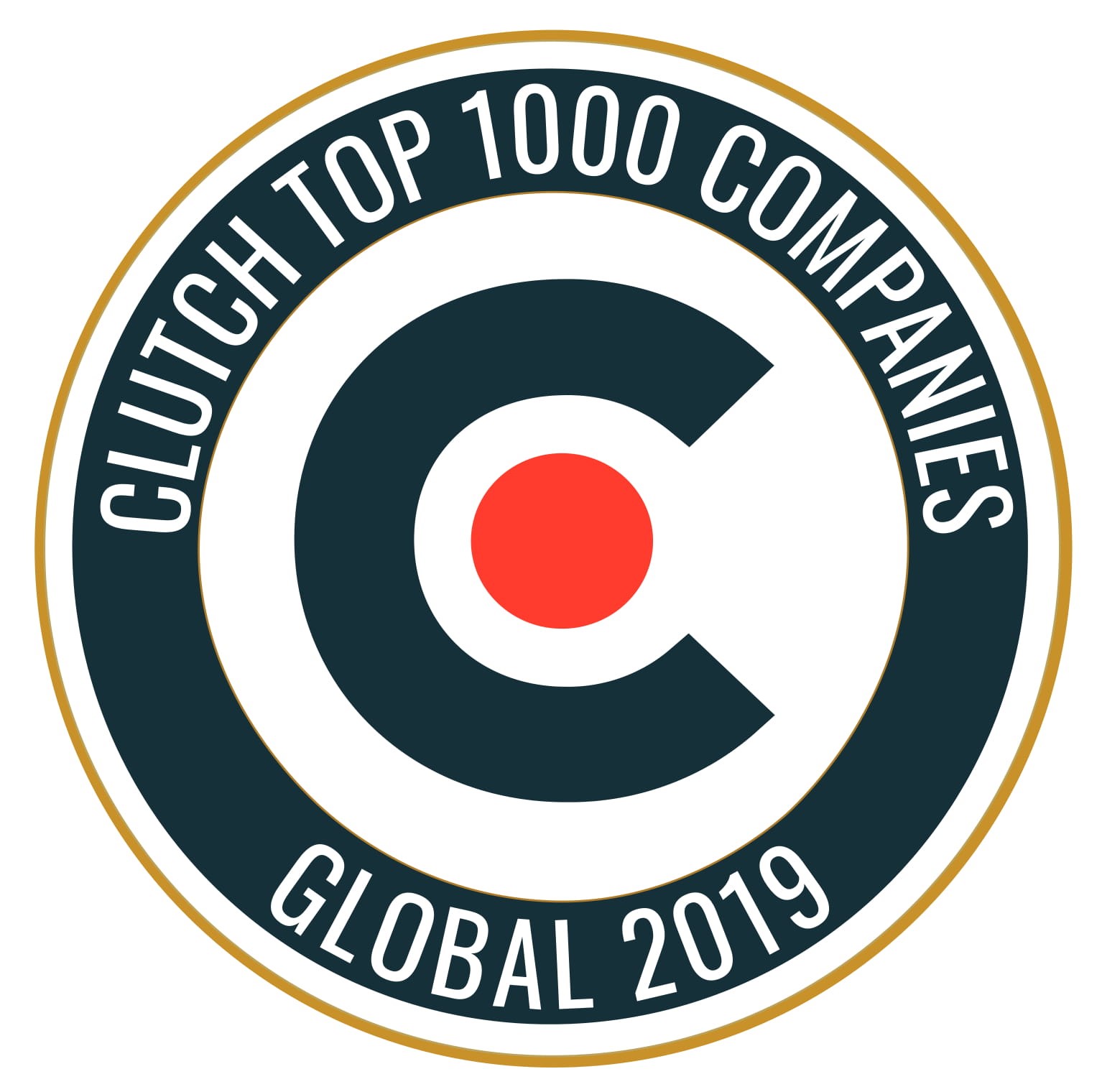 ---
Back