Clutch Recognizes BluBlu Studios as a Top Video Production Agency!
At BluBlu Studios, we pride ourselves on creating sophisticated animated stories designed for one single purpose; effectively reaching the audiences of our clients. It's a simple mission, but one that has resoundingly caught on not only within our company, but also within our clients. After being reviewed by Clutch, we have been awarded as one of the Top Explainer Video Companies and one of the Top 3D Animation Companies. it is clear to us that we have been successful in our mission, and we could not be happier with the reviews and ratings left on Clutch.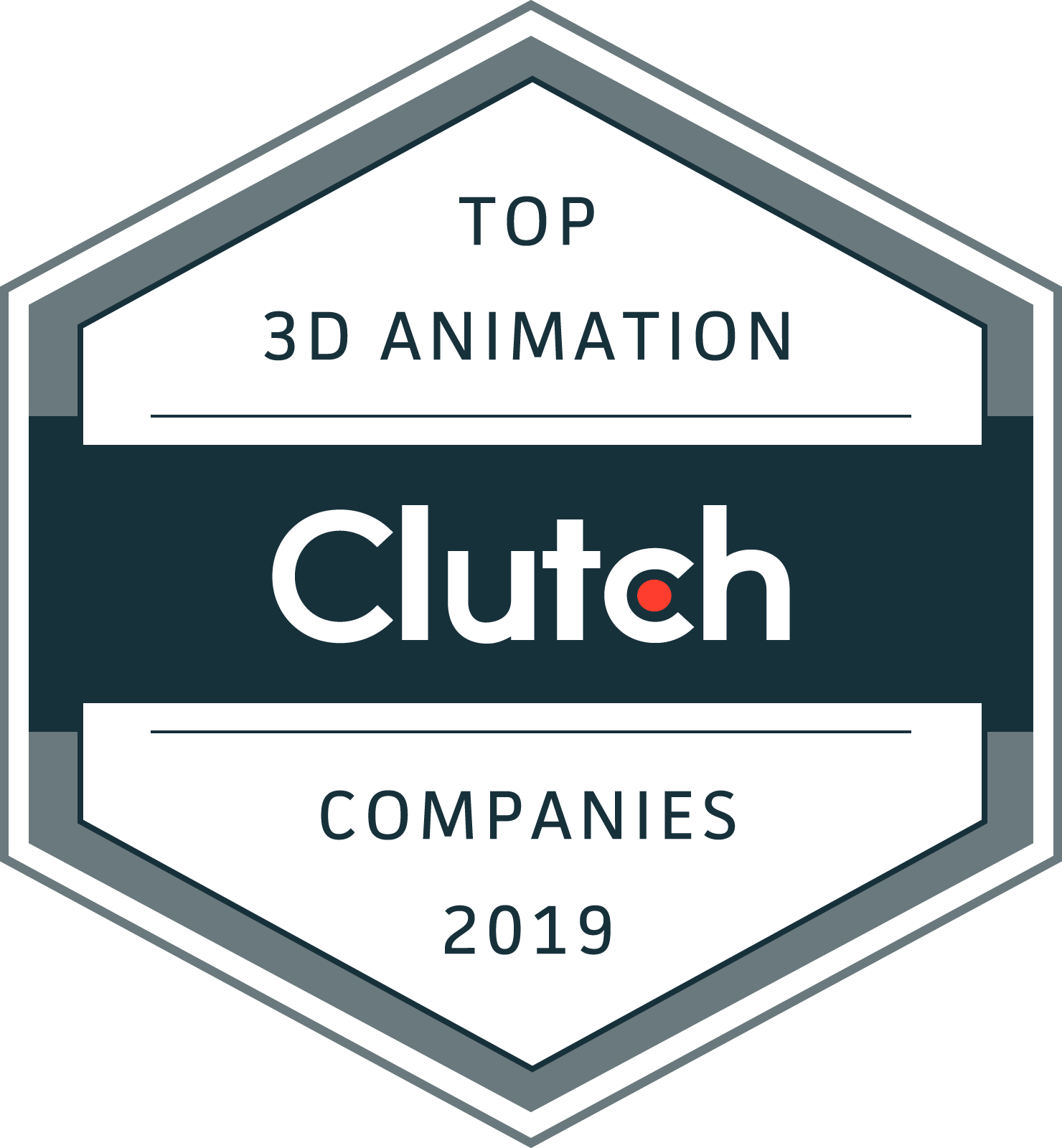 For those who may not know, Clutch is based in Washington D.C. and is a ratings and review platform for B2B companies. What separates Clutch from their competitors is their insistence on the importance of client reviews. In addition to the market research and analysis that Clutch does, Clutch also performs verified client interviews and factors this into their final rating and review of the company. We are happy to include some of our client's thoughts on our profile, which currently has 19 ratings and 5.0 stars out of a possible 5.0 stars.
"They love creating animations, and they excel at it. Every project has the same value to them." - Aleksandra Górecka, Owner, Print. Paint.
"BluBlu Studios demonstrated flexibility, patience, and professionalism from start to finish." - Joanna Pachałko, Copywriter, Benefit Systems SA
BluBlu Studios is proud to have Clutch, The Manifest, and Visual Objects all rank us highly on their respective sites. A large reason for our rankings is due to our clients, and for that, we are incredibly thankful to our clients. We look forward to staying true to our mission, our products, and our clients, and thank Clutch for reviewing us on their site!
---
Back